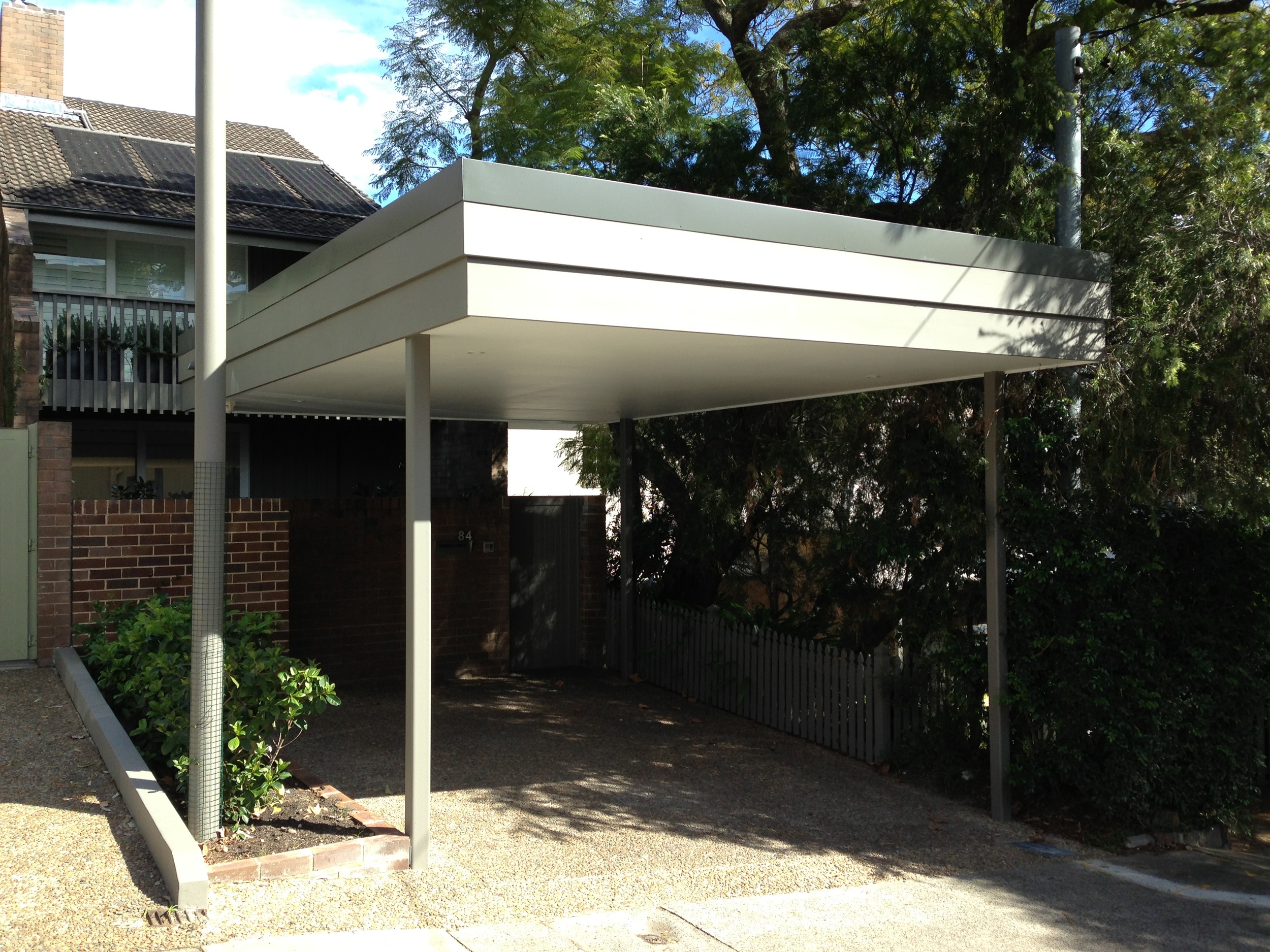 Woollahra Residence
Type: Full scale renovation
Scope: The owners of the Woollahra residence required a number of changes to their terrace.
Works included:
- Construction of a basement level guest room
- Conversion of the attic into a master bedroom
- Creation of dormer window in master bedroom
- Creation of custom storage solutions
- Reconditioning of their existing pool
- New timber decking and fencing

Credits:
Building Designer: SDG Architecture & Design / The Design Hunter
Interior Designer: The Design Hunter
Engineer: Northern Beaches Consulting Engineers
Certifier: Anthony Protas Consulting
Photographer: Paramount Studios

Testimonial: "Not only have we been impressed with the quality of the job that the B2 team have done with our home, the process also went as smoothly as we could have hoped for. Brendon and his team are proud of their work, and were able to come up with some great solutions when unexpected issues arose. Even our neighbours let us know how polite and helpful the B2 team have been, keeping the work-site clean and tidy and informing the neighbours of any occurrences which significantly affected them, which helped keep everyone happy!"